DRAGONS RESCUE RIDERS: HEROES OF THE SKY | Trailer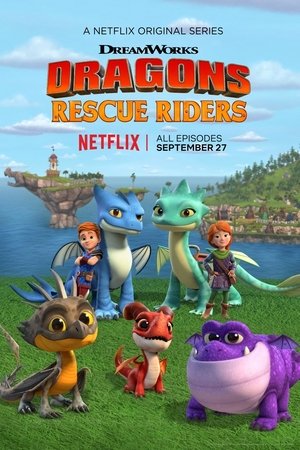 Dragons: Rescue Riders
Overview
Twins Dak and Leyla and their dragon friends devote their lives to rescuing others, defending their home of Huttsgalor and having fun along the way.
Seasons
Season 1

Season 2
Get ready for all-new adventures with your favorite crew! Heroes take flight and friendship soars in the newest chapter of Dragons Rescue Riders: Heroes of the Sky! Coming to Peacock on November 24th!
Join the fun on Peacock jr where you can find an lovable characters, world-class animation, nursery rhymes, and curious monkeys.
►►SUBSCRIBE: http://bit.ly/PeacockJrYTSub
►►WATCH SOMETHING NEW: https://bit.ly/PeacockjrNew
#peacockjr