Tiger King 2 | Official Trailer | Netflix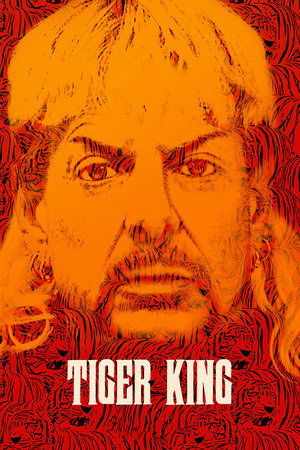 Tiger King: Murder, Mayhem and Madness
Overview
A zoo owner spirals out of control amid a cast of eccentric characters in this true murder-for-hire story from the underworld of big cat breeding.
Seasons

Season 1

Tiger King 2
We thought the mayhem was over. But we've only scratched the surface. Tiger King 2 premieres November 17.
With Joe Exotic behind bars and Carole Baskin closing in on ownership of his disreputable zoo, the Emmy-nominated saga continues its twisted course with Tiger King 2 as newfound revelations emerge on the motivations, backstories, and secrets of America's most notorious big cat owners. Old enemies and frenemies, including Jeff Lowe, Tim Stark, Allen Glover, and James Garretson return for another season of murder, mayhem, and madness. Thought you knew the whole story? Just you wait.
SUBSCRIBE: http://bit.ly/29qBUt7
About Netflix:
Netflix is the world's leading streaming entertainment service with 214 million paid memberships in over 190 countries enjoying TV series, documentaries and feature films across a wide variety of genres and languages. Members can watch as much as they want, anytime, anywhere, on any Internet-connected screen. Members can play, pause and resume watching, all without commercials or commitments.
Tiger King 2 | Official Trailer | Netflix
https://youtube.com/Netflix