The Power of the Dog | Official Trailer | Netflix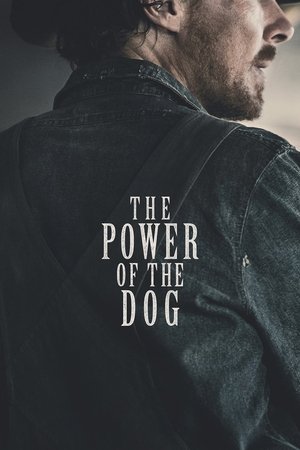 The Power of the Dog
Overview
A domineering, magnetic rancher responds with mocking cruelty when his brother brings home a new wife and her son, until the unexpected comes to pass.
Cast

Benedict Cumberbatch
Kirsten Dunst
Jesse Plemons

Kodi Smit-McPhee
Frances Conroy
Keith Carradine
Thomasin McKenzie
Adam Beach

Peter Carroll

Sean Keenan
Ken Radley

George Mason

Cohen Holloway

Alistair Sewell
Eddie Campbell

Alice Englert

Jacque Drew

Yvette Parsons
Bryony Skillington
Daniel Cleary
Yvette Reid
Alice May Connolly
Stephen Lovatt
Ella Hope-Higginson

Vadim Ledogorov

Alison Bruce
Karl Willetts

David T. Lim

Ian Harcourt
Crew
Jane Campion
Jane Campion
Jane Campion
Roger Frappier

Carmen Cuba
Jonny Greenwood

Ari Wegner
Written and directed by Academy Award® winning filmmaker Jane Campion, The Power of the Dog is "mesmerizing," "astonishing," "a masterpiece." Starring Benedict Cumberbatch, Kirsten Dunst, Jesse Plemons, and Kodi Smit-McPhee. In select theaters November and on Netflix December 1.
Watch The Power of the Dog, only on Netflix: https://www.netflix.com/title/81127997
SUBSCRIBE: http://bit.ly/29qBUt7
About Netflix:
Netflix is the world's leading streaming entertainment service with 214 million paid memberships in over 190 countries enjoying TV series, documentaries and feature films across a wide variety of genres and languages. Members can watch as much as they want, anytime, anywhere, on any Internet-connected screen. Members can play, pause and resume watching, all without commercials or commitments.
The Power of the Dog | Official Trailer | Netflix
https://youtube.com/Netflix